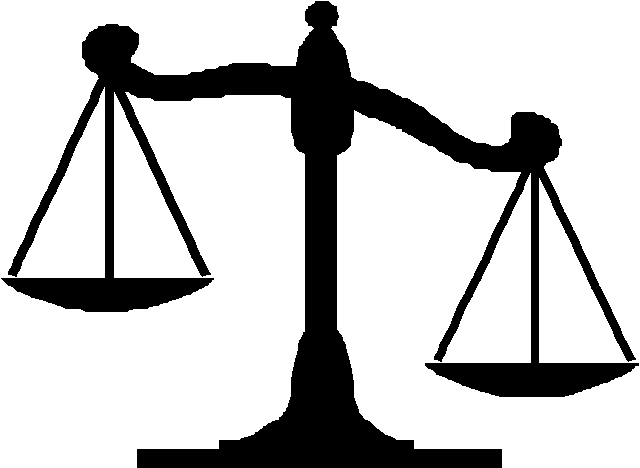 Imagine a society with several powerful families, or clans perhaps. Each clan is constantly striving for control. Because of this, clans often kill members of the other families. And every single time a member is killed, a revenge killing occurs, without fail. It become a series of vendettas, which are always satisfied.
According to the idea of retributive punishment, would this not qualify as a just society? Each time a killing occurs, it is answered in equal proportion. Few young people remain alive within the clans, as the killings are fairly constant, but a sense of order or an "evening out" of actions is maintained.
Imagine that a man has killed another man. Although this is totally impossible, now imagine that we know without question that he is totally reformed. We know that he understands what he has done is wrong and that he is truly sorry for it. Moreover, we also know beyond question that he will never commit murder again. And beyond that, we also know that no one will ever know if we let this man go. In other words, it will not sacrifice the deterrent effect of the law on any potential criminals if the man is released, because no one knows what happened.
What purpose does it serve to put this man in prison or to kill him? Does it rob society of another productive member? Does it simply make two wrongs instead of a right?
Can we make a case for retributive punishment in the above thought experiments without referencing the goals of a more utilitarian theory of punishment - namely rehabilitation, deterrence or security?